Data Thieves from Outer Space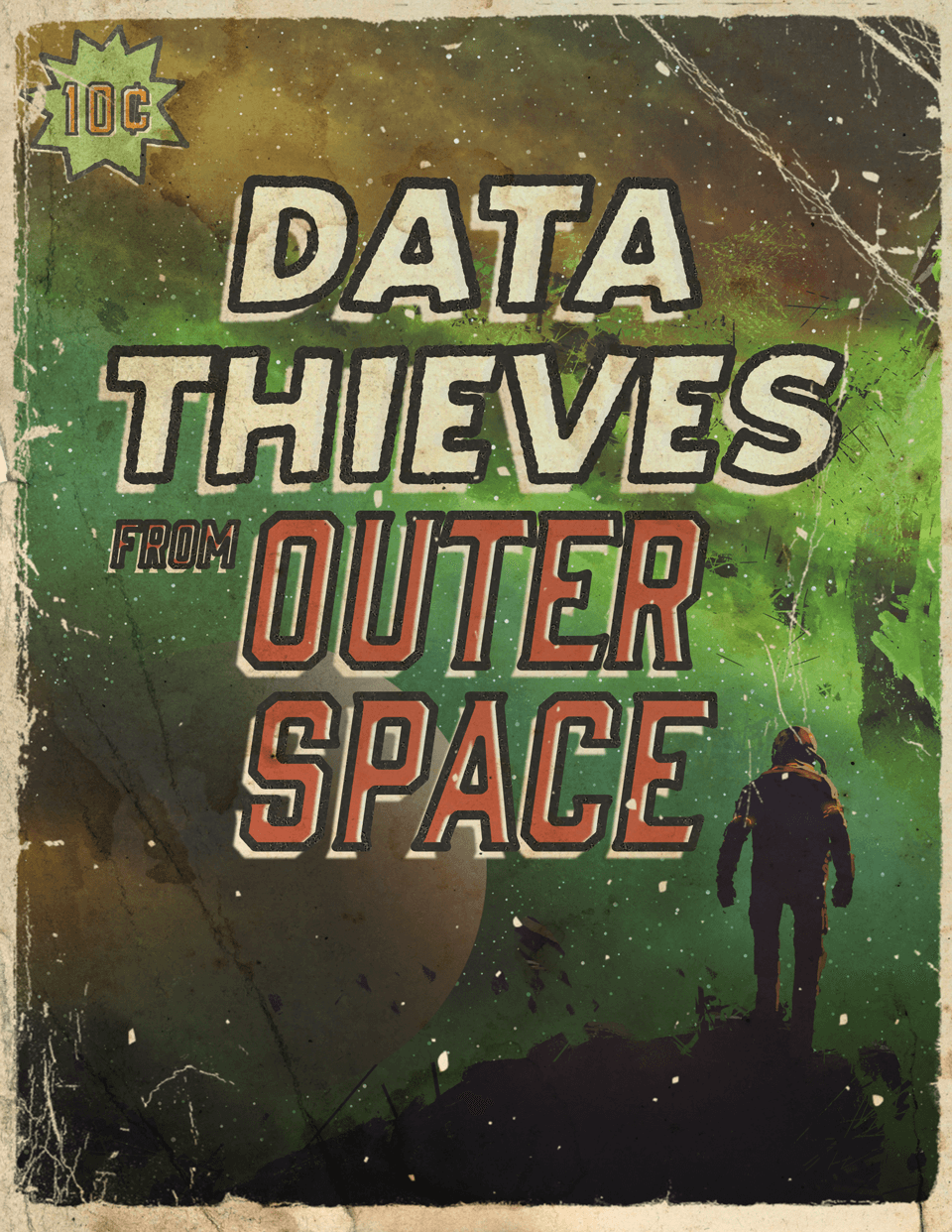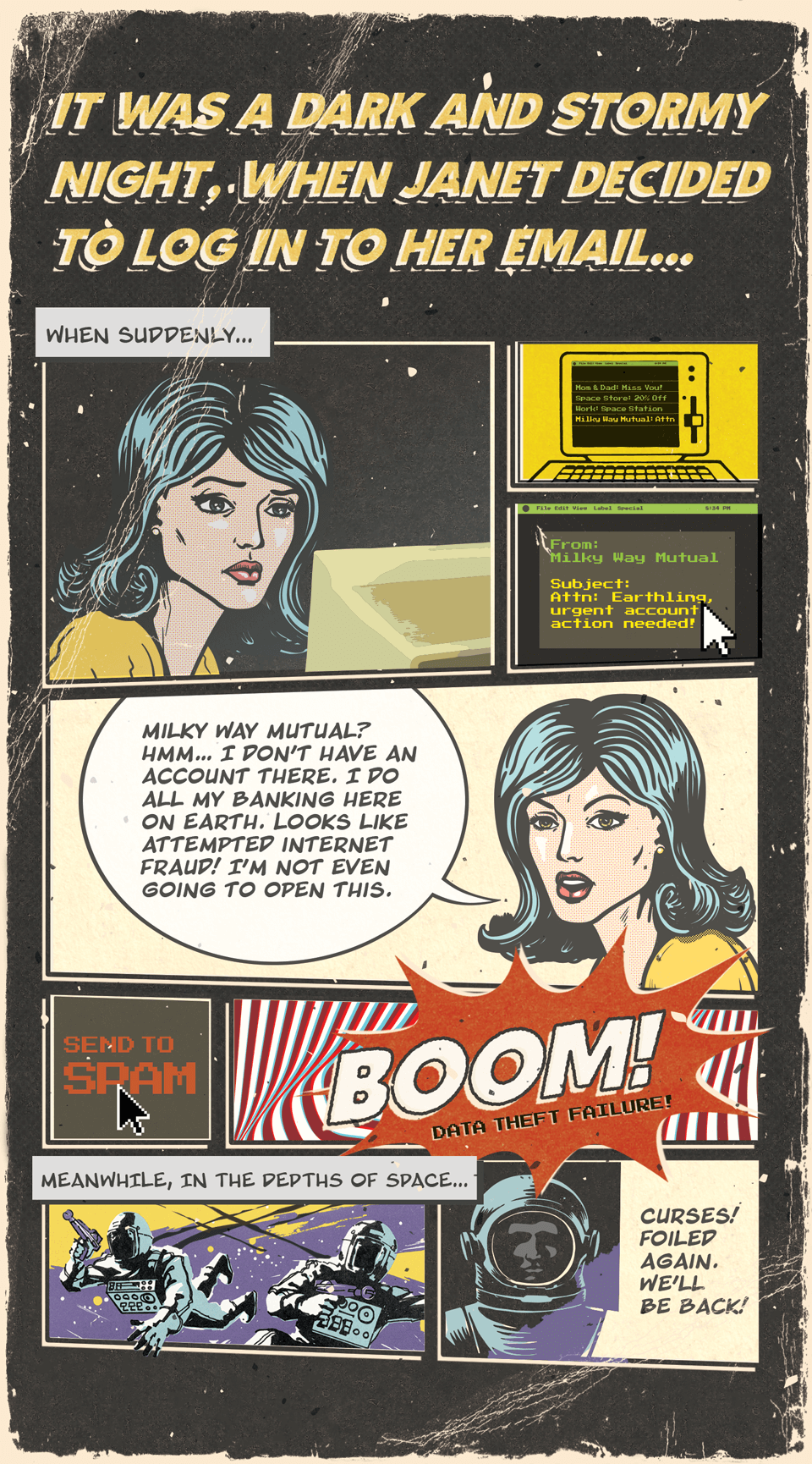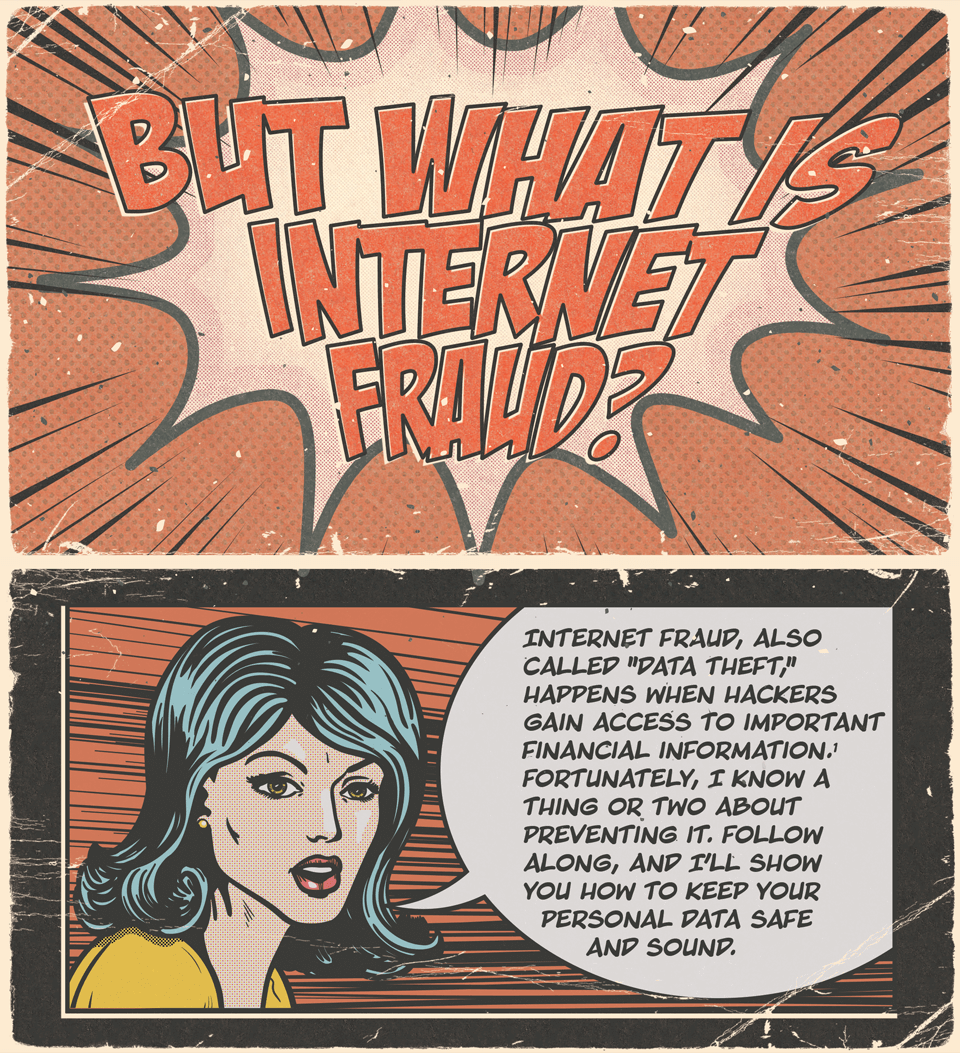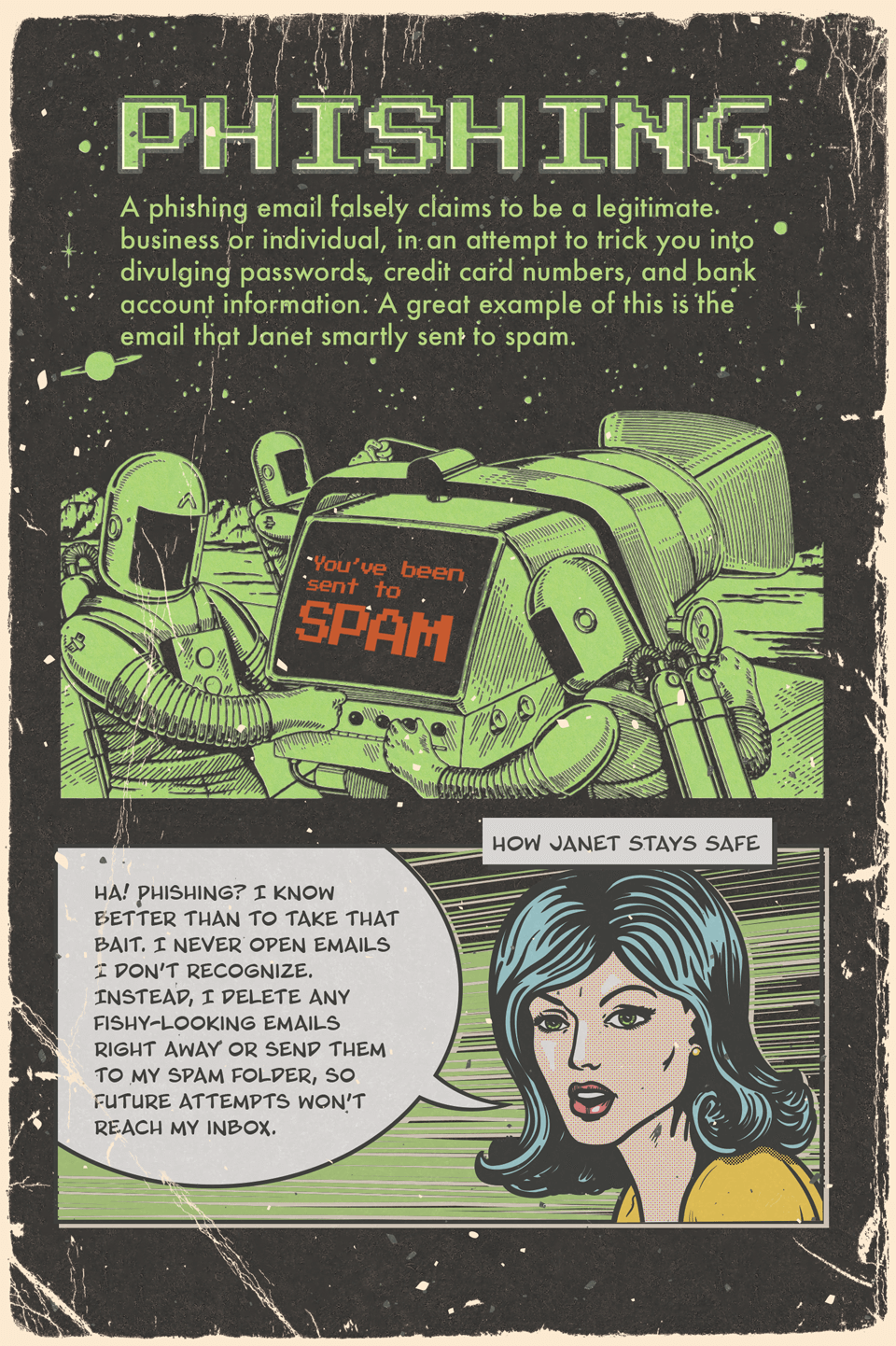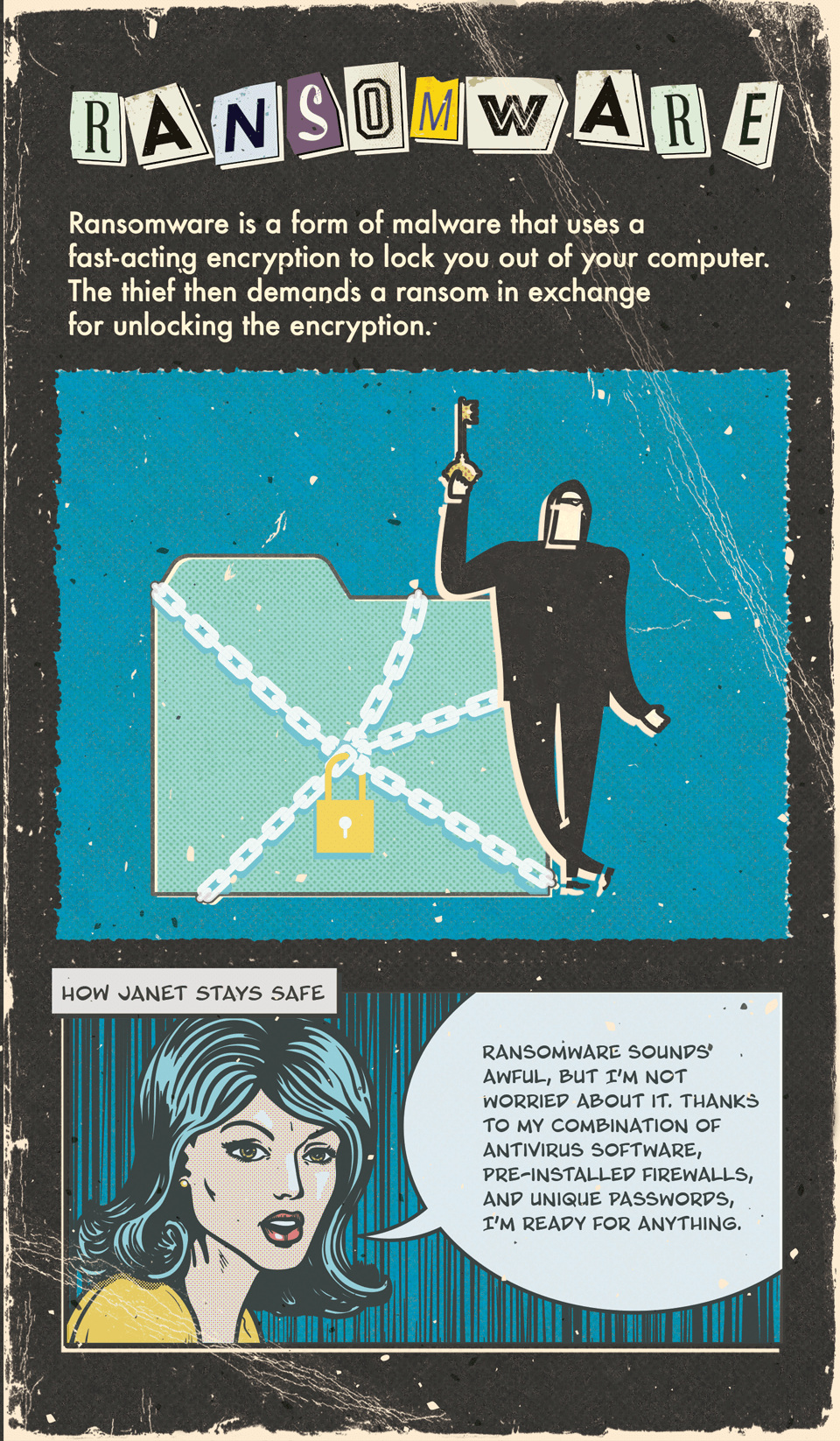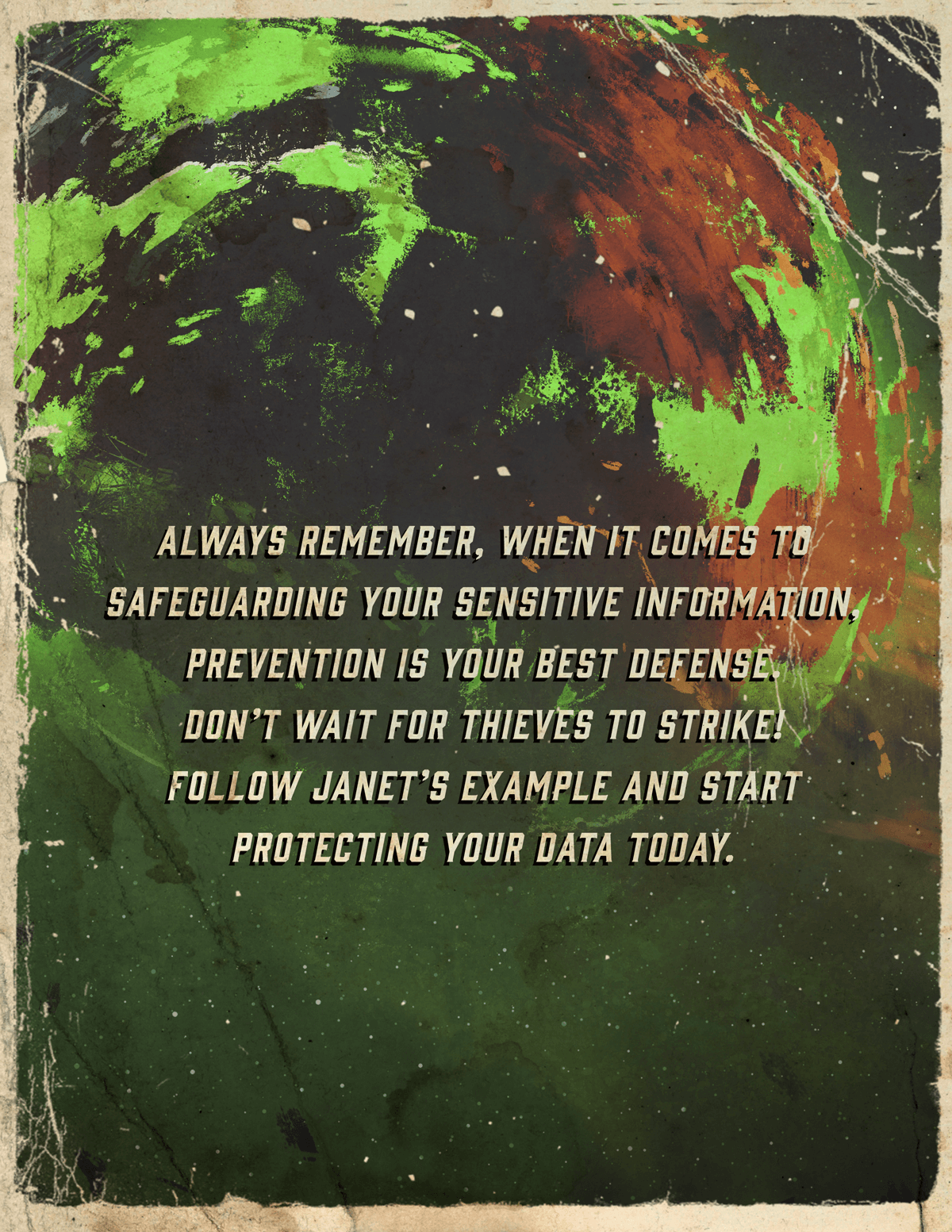 Related Content
Tips on home-buying for Millennials.
Change comes at us from every angle as people update and upgrade everything from their diets to their devices, seemingly every day.
What's your most pressing priority right now? This interactive guide will walk you through the process of assessing your business priorities and provide actionable insights to bring them to fruition. You can also take the self-assessment to help you get started on planning your next steps.