Data Thieves from Outer Space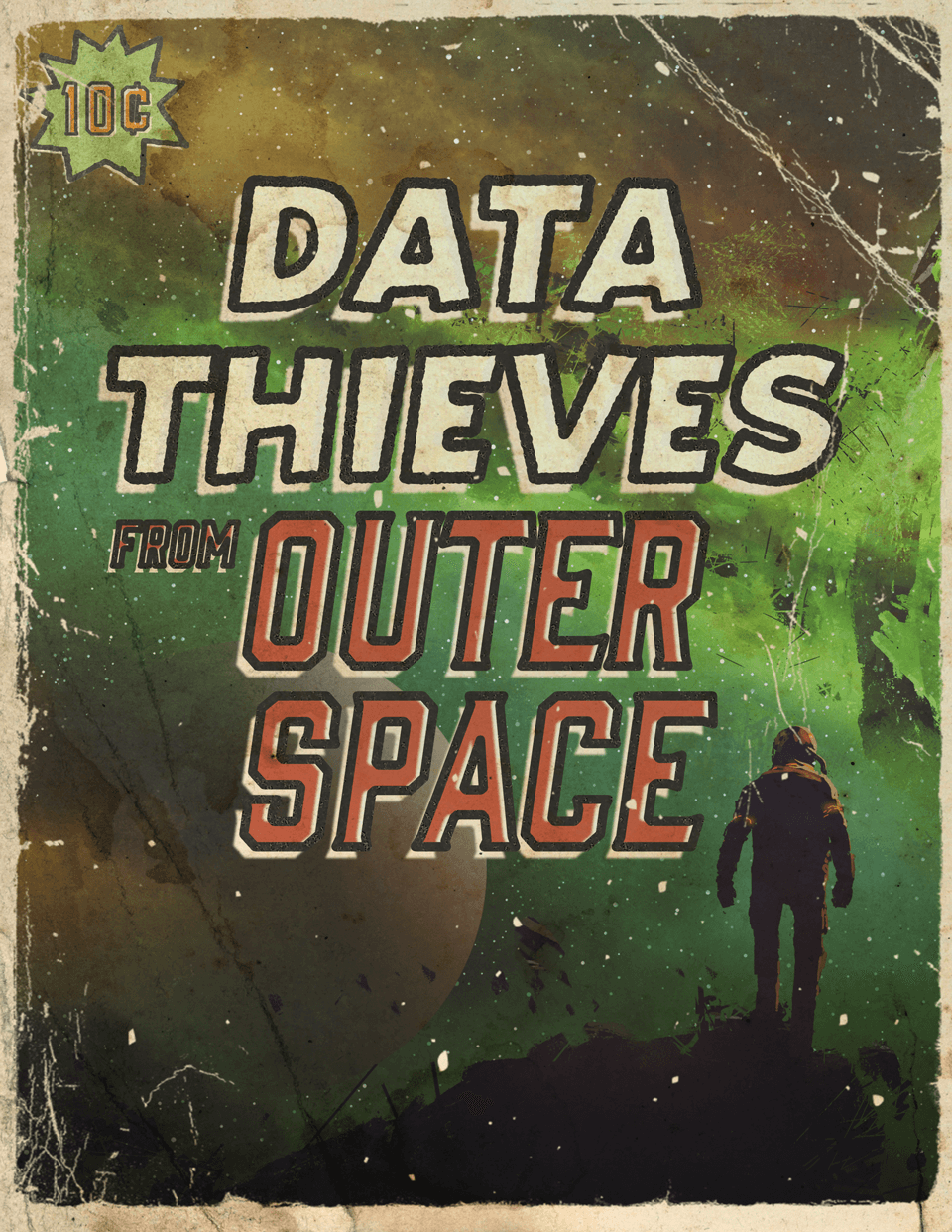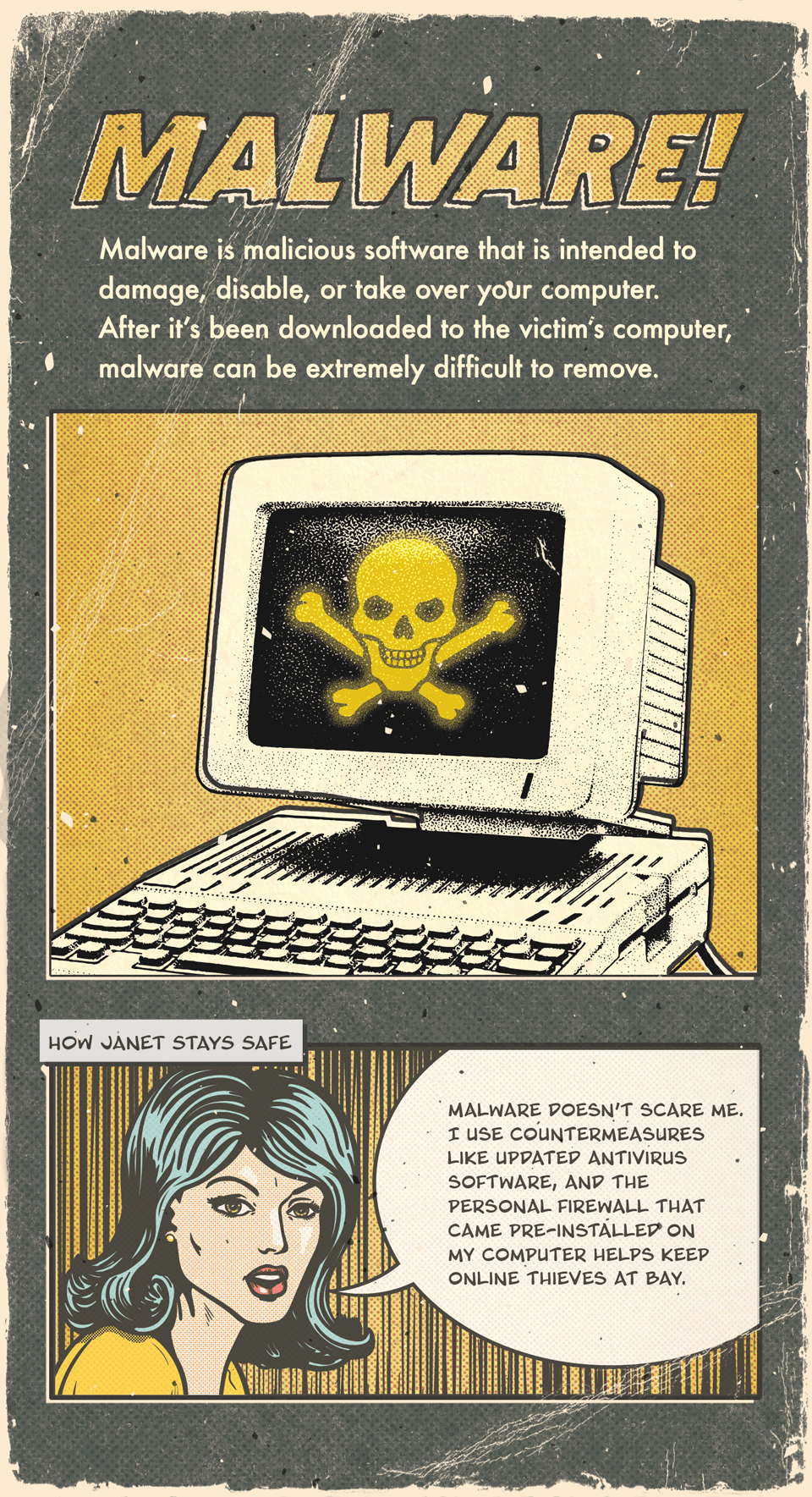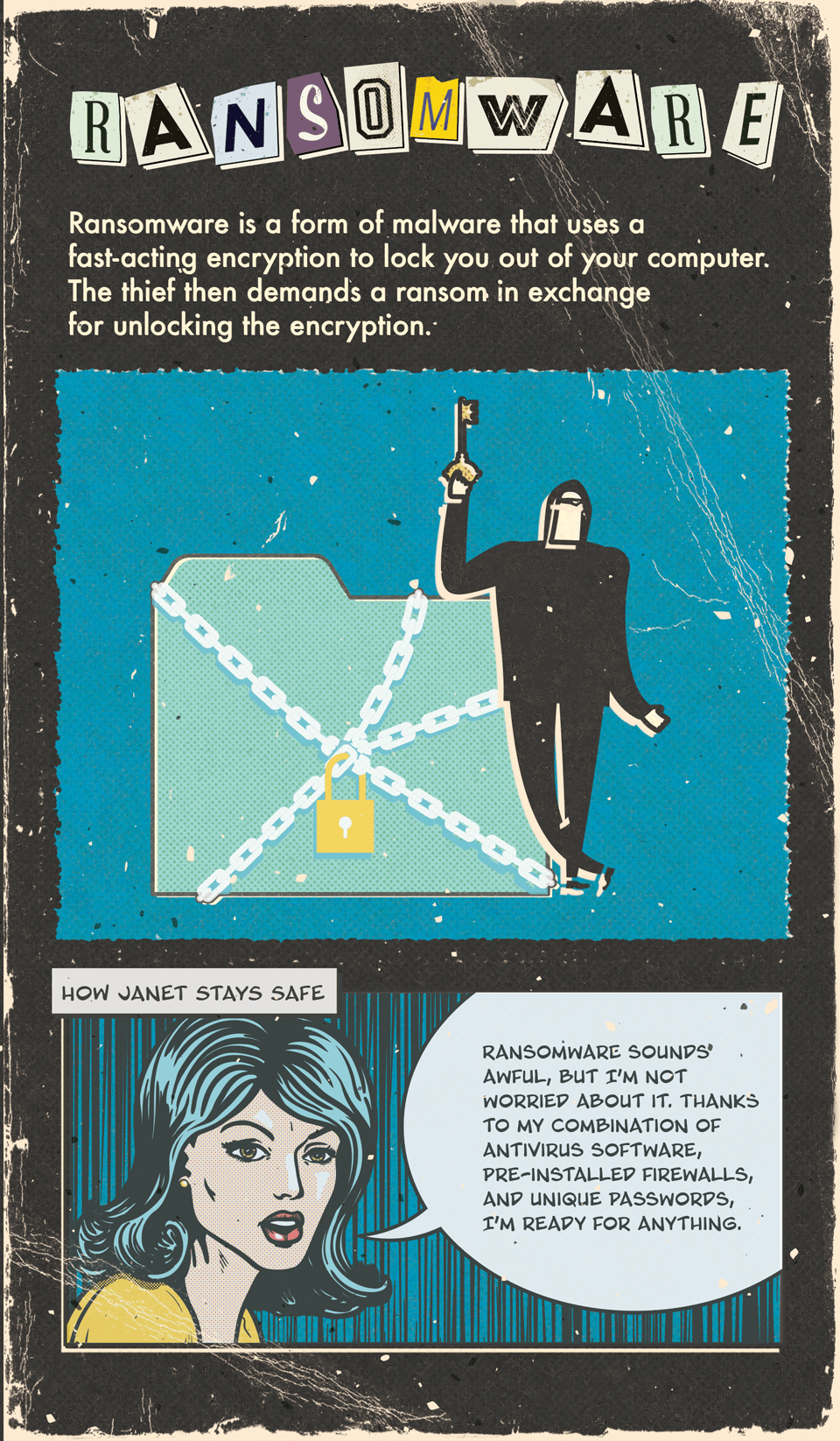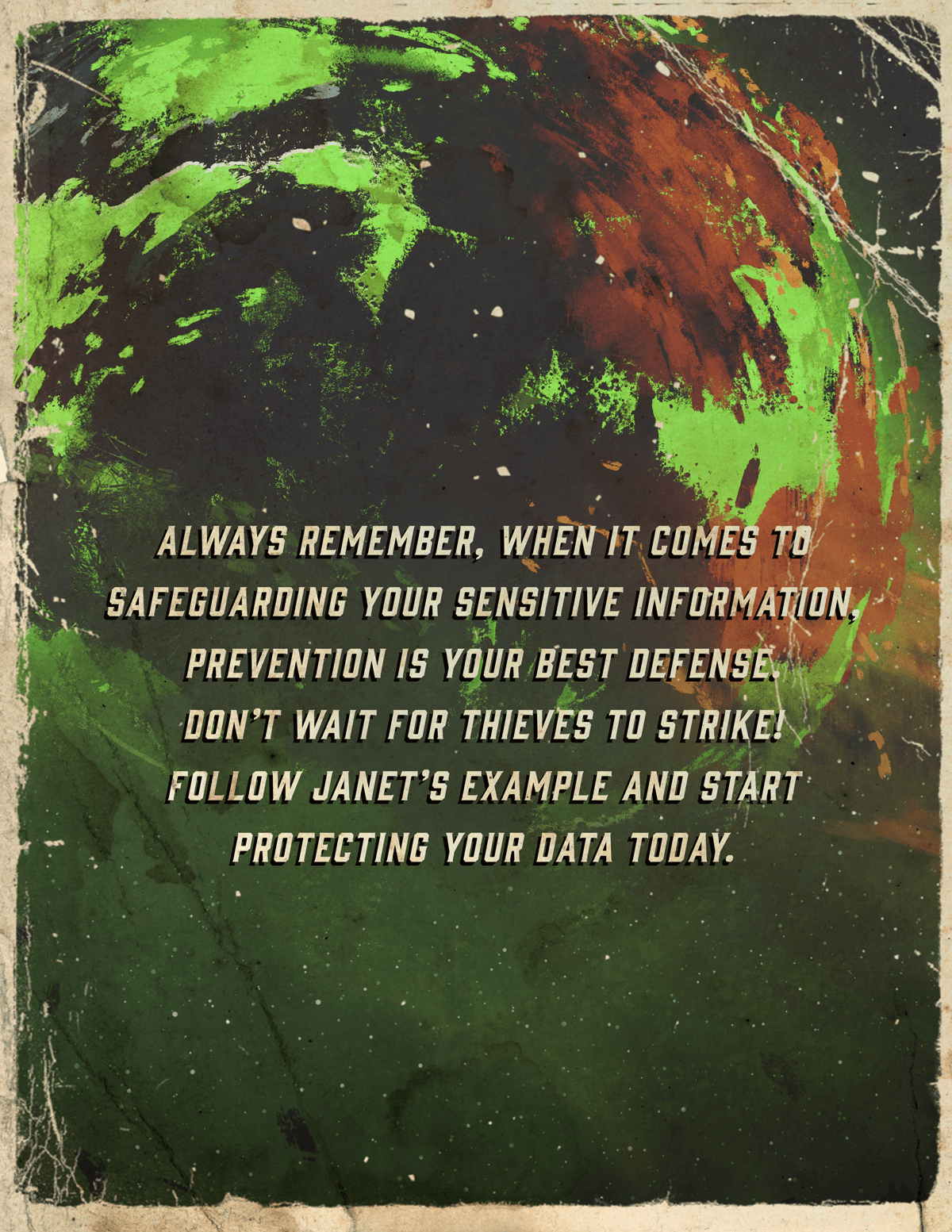 Related Content
Military families face unique challenges, making personal finance even more critical.
A financial professional is an invaluable resource to help you untangle the complexities of whatever life throws at you.
A growing number of Americans are pushing back the age at which they plan to retire. Or deciding not to retire at all.