Six Surprising Facts About Retirement Confidence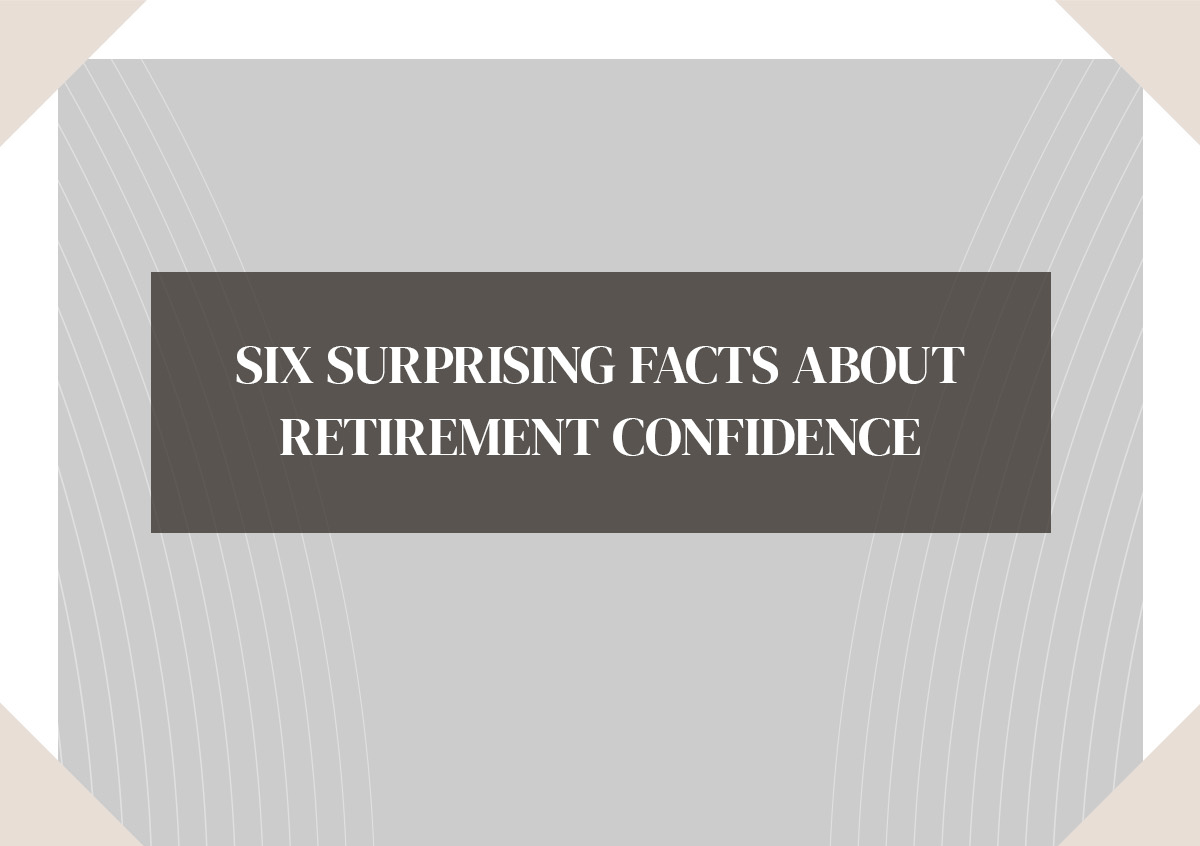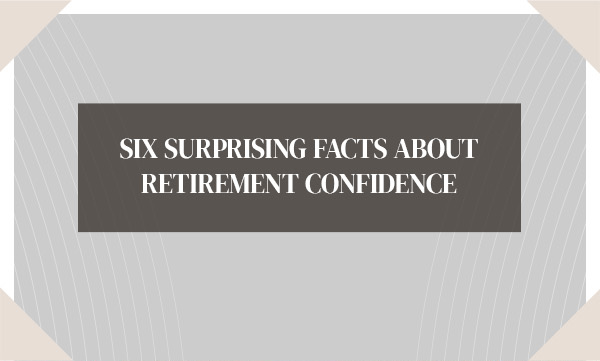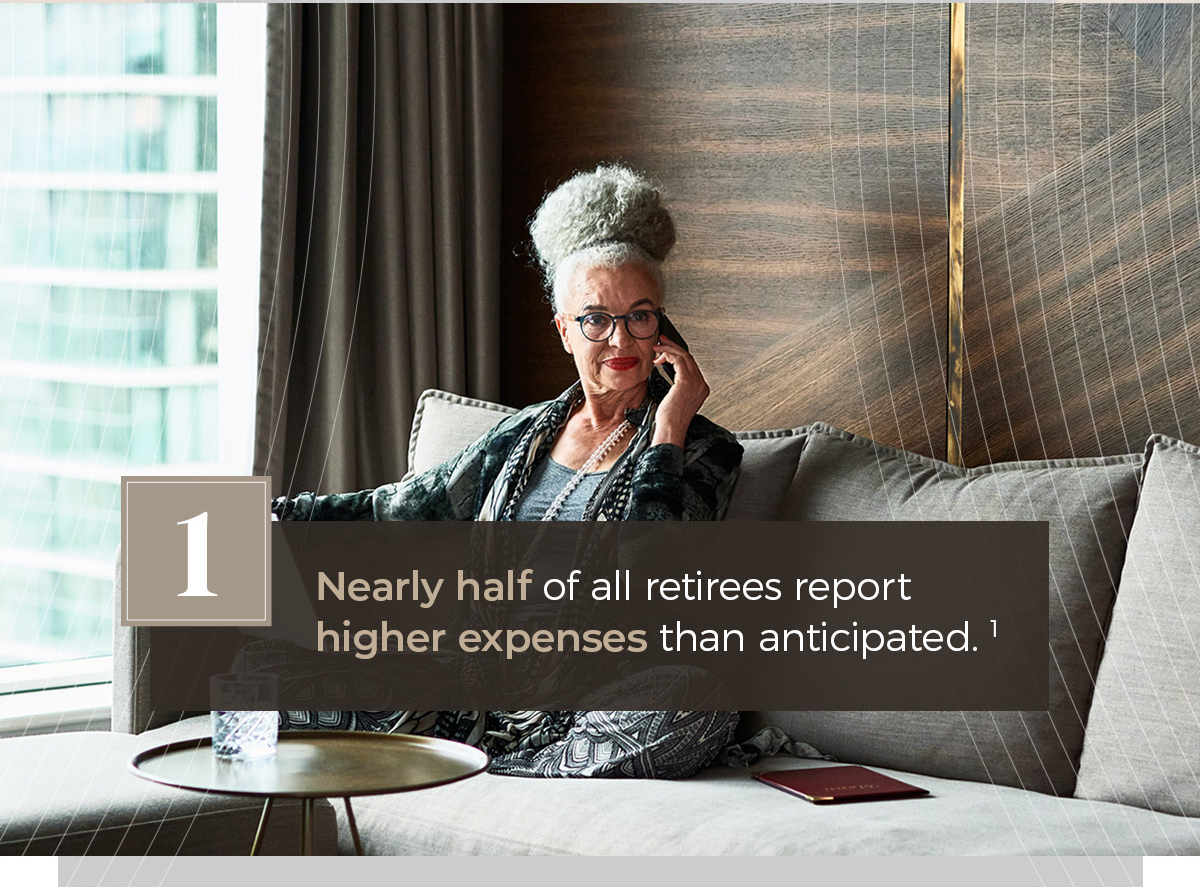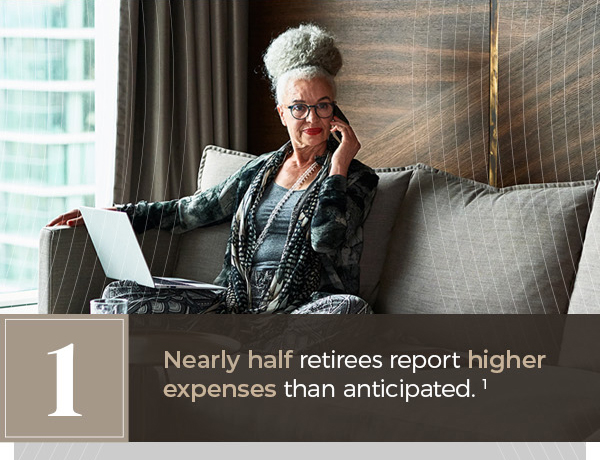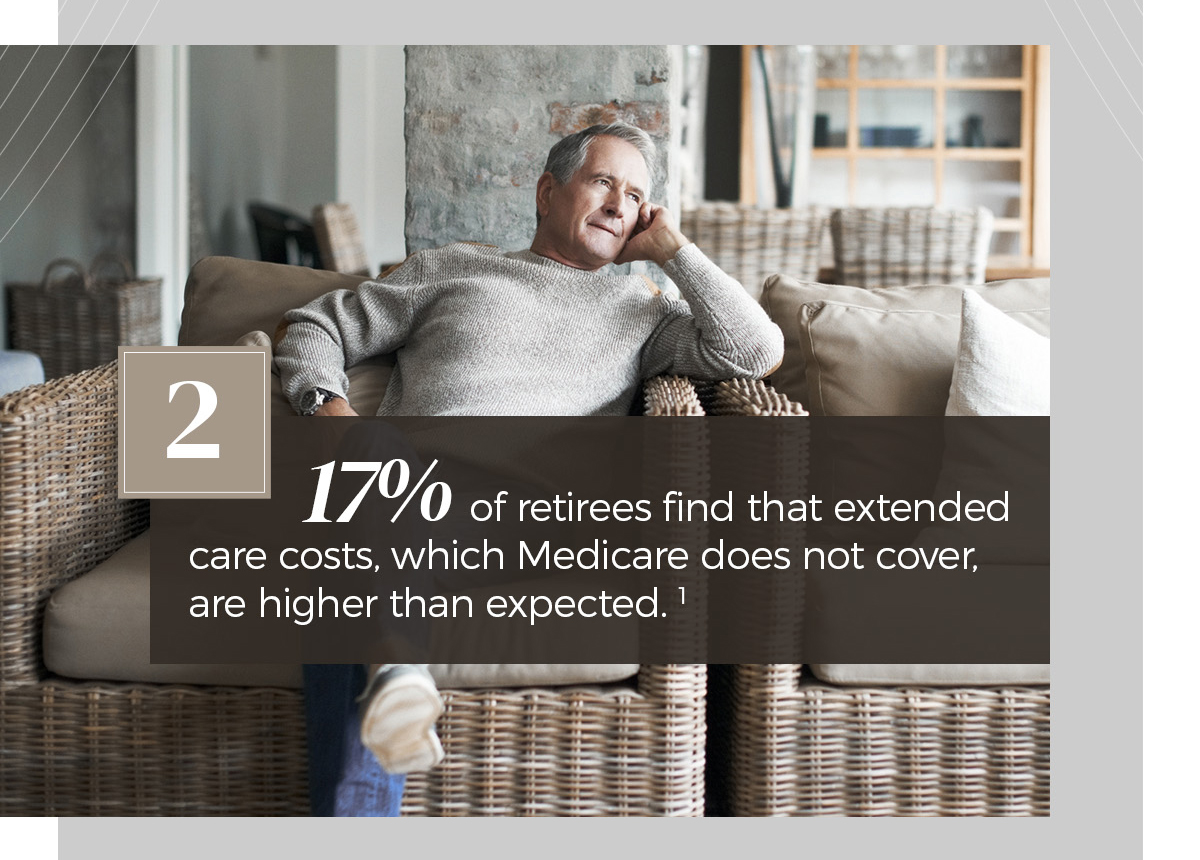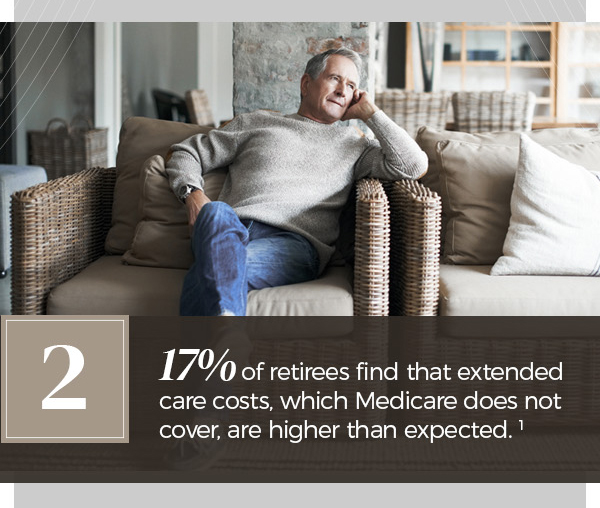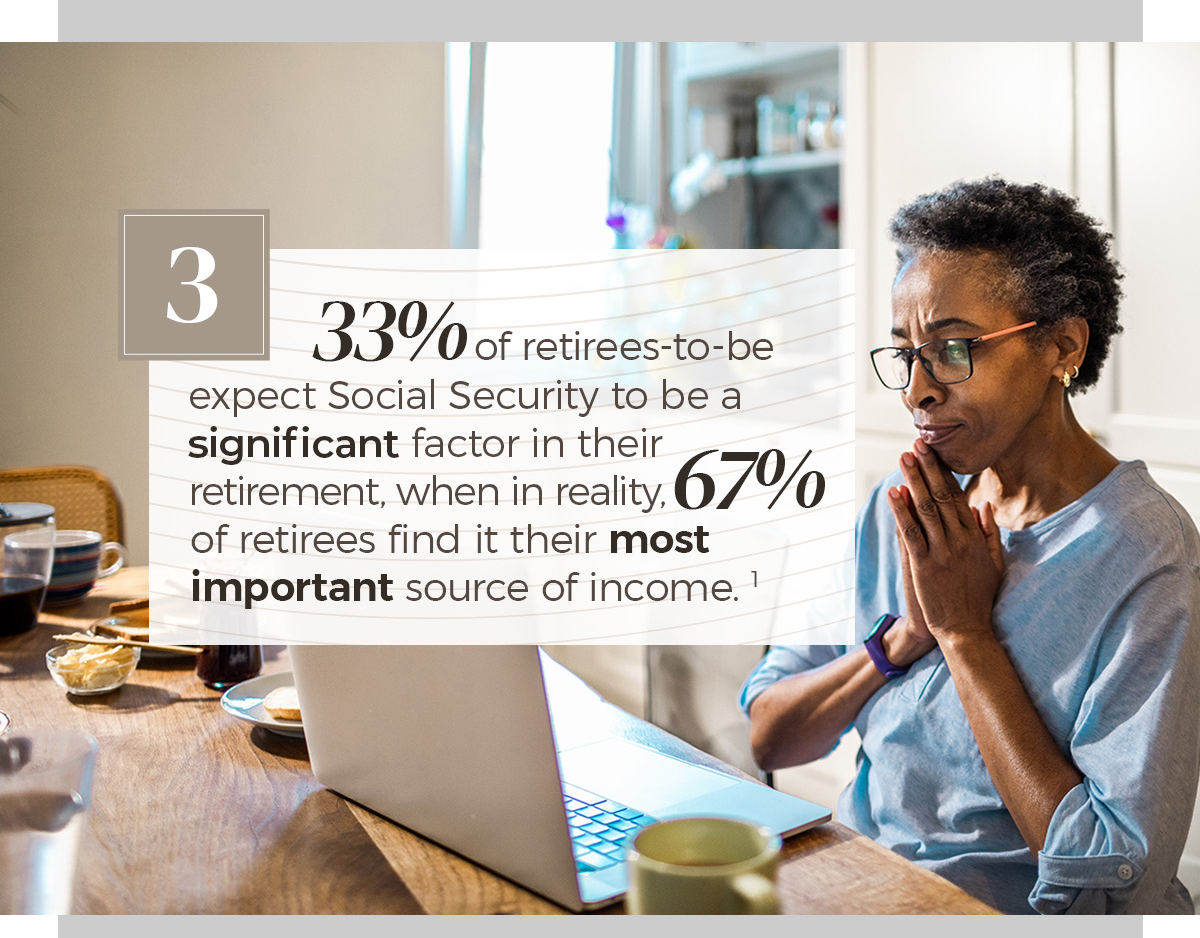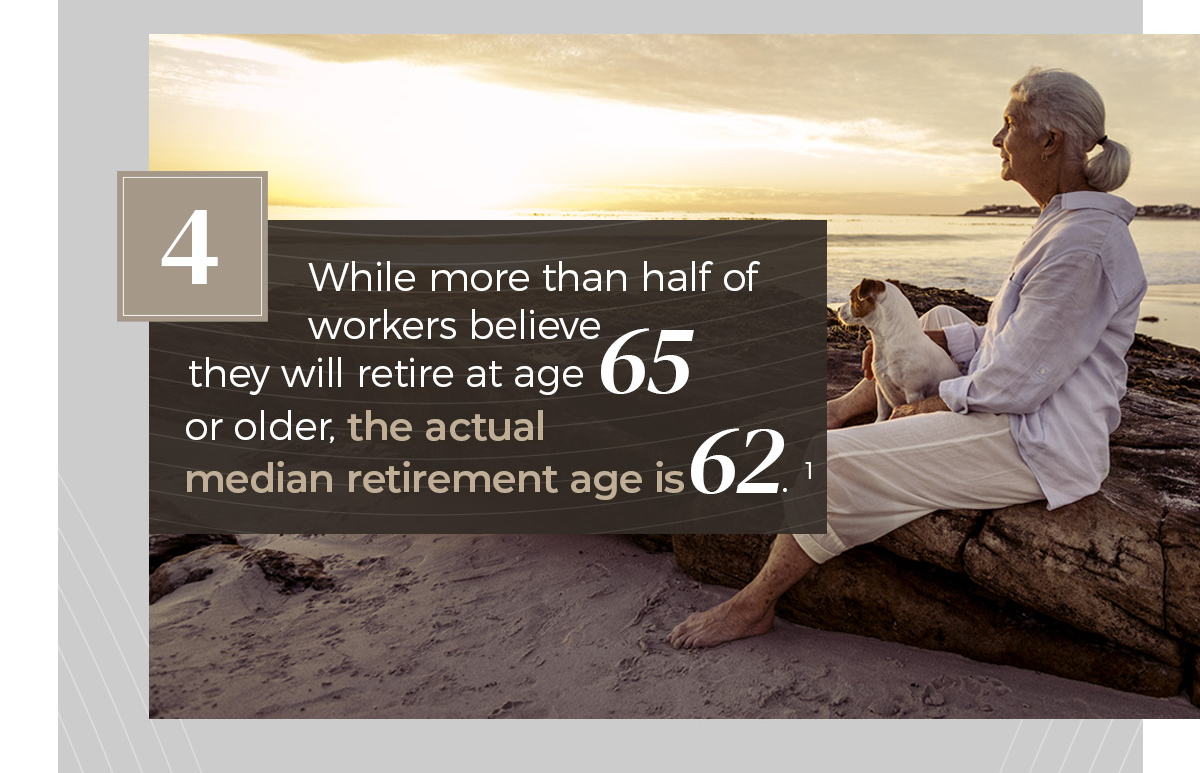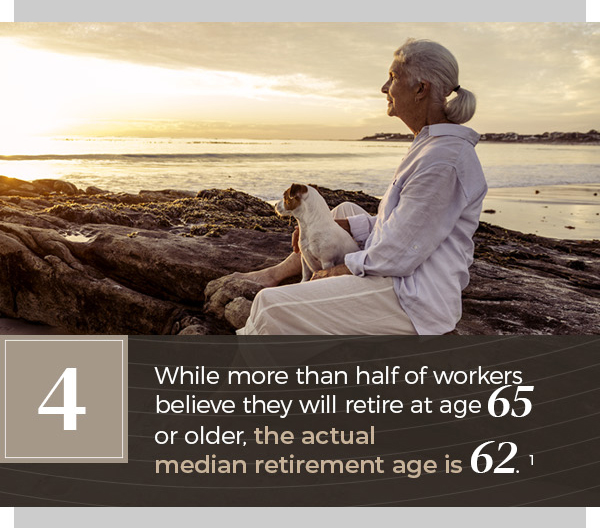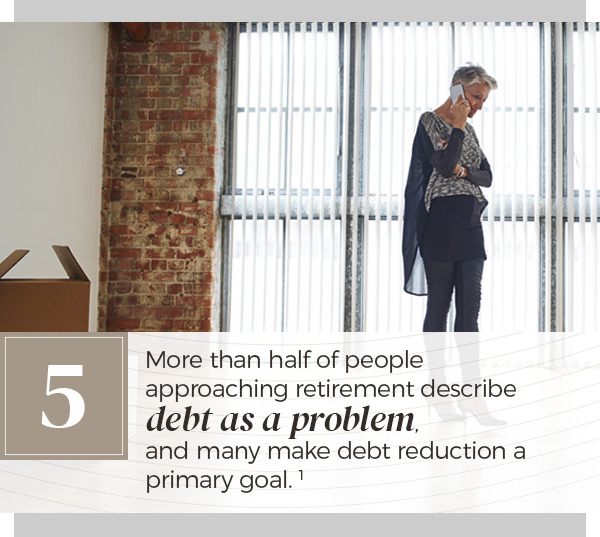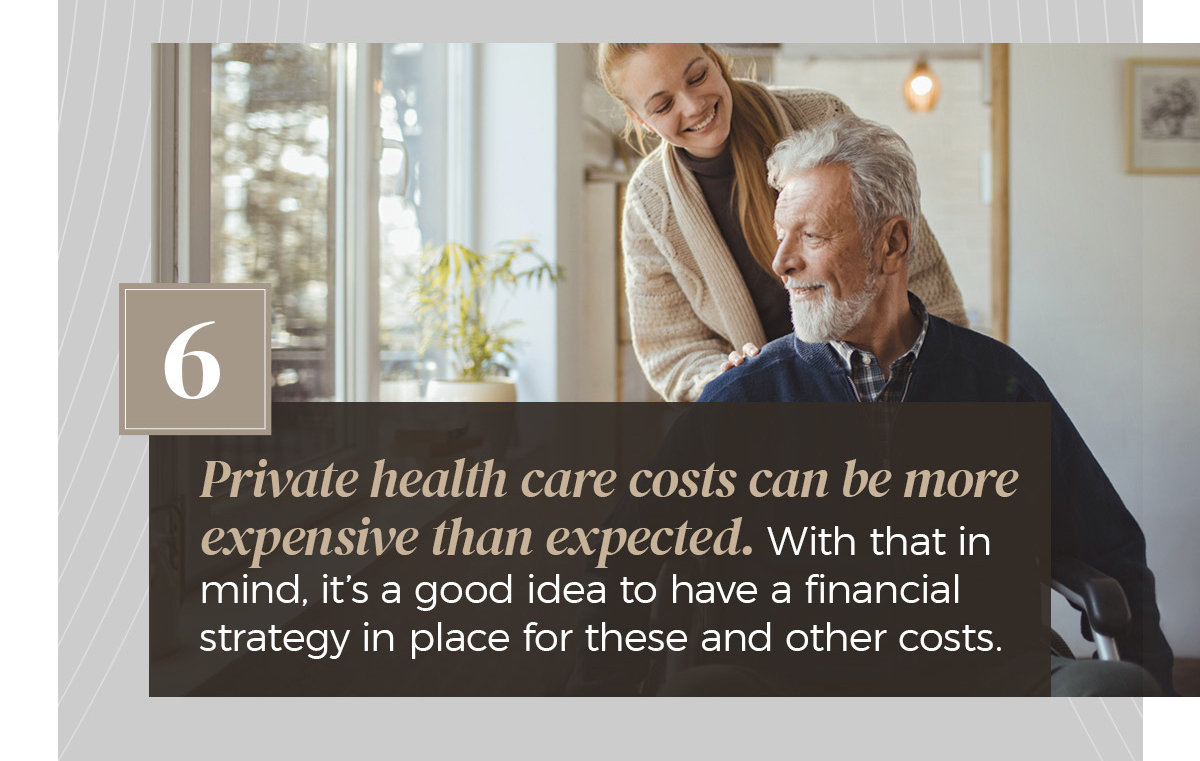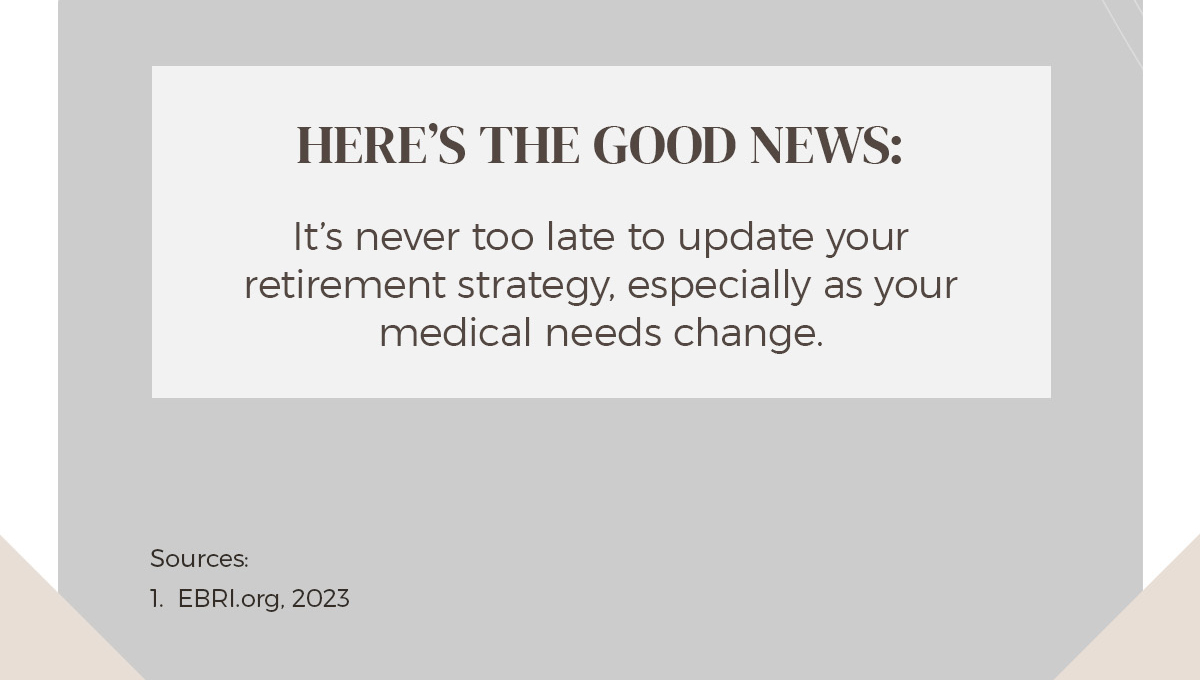 Related Content
This calculator estimates how much life insurance you would need to meet your family's needs if you were to die prematurely.
How to help determine life insurance needs to provide for your family after you pass away.
Procrastination can be costly. When you get a late start, it may be difficult to make up for lost time.